Happy new year !! My best wishes to you and your family for this upcoming 2021!
  Happy New Year to Everyone who have ever supported to our company, Henan Centbro Machinery Equipment Co., Ltd.
  Because of your trust and help, our 2020 was going well;
  All of order have been delivery out to all around the word.
  Hope we will have a new start in the following new year.
  The Following is some photos we took about our crusher and grinding machine order from our clients:
  1. Rotary Dryer was delivery to Russia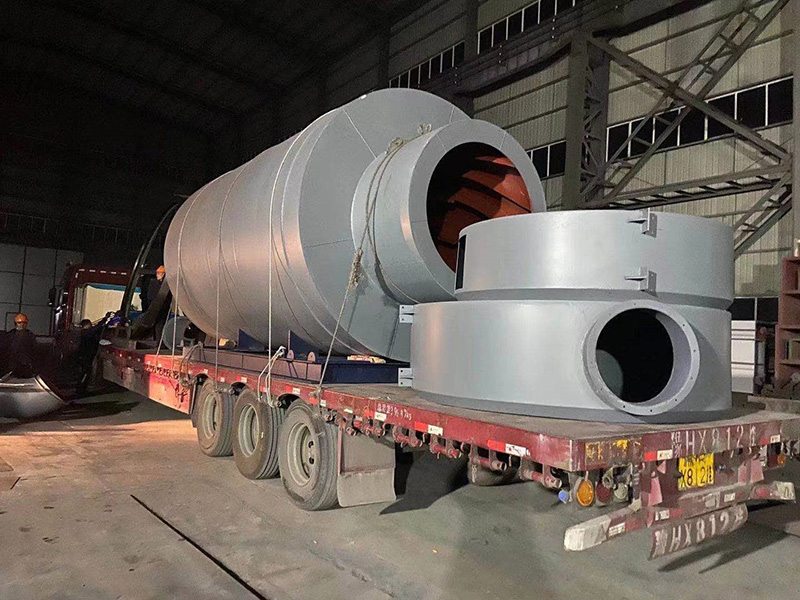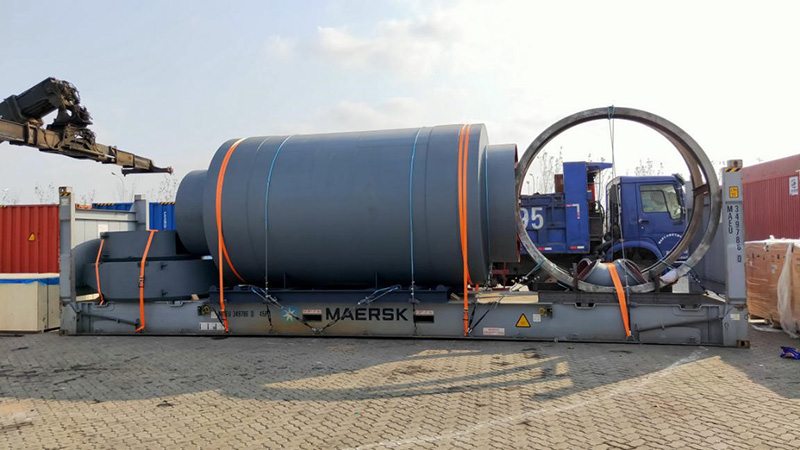 2. Vibrating Screen was delivery to Georgia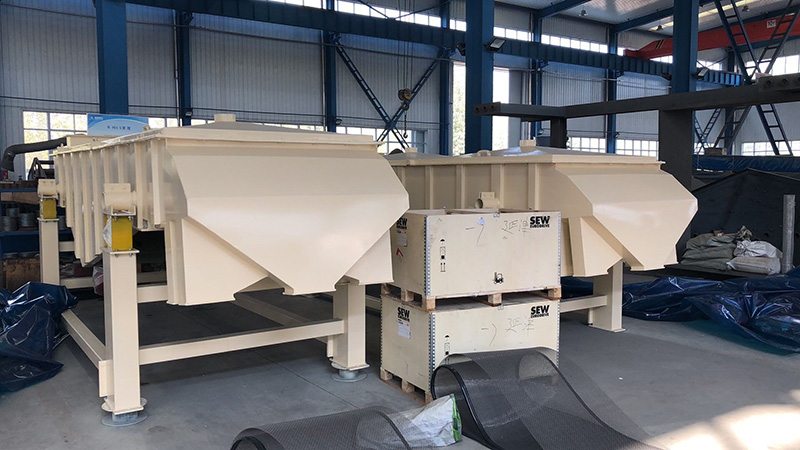 3. Raymond 4-Roller Mill was delivery to Malaysia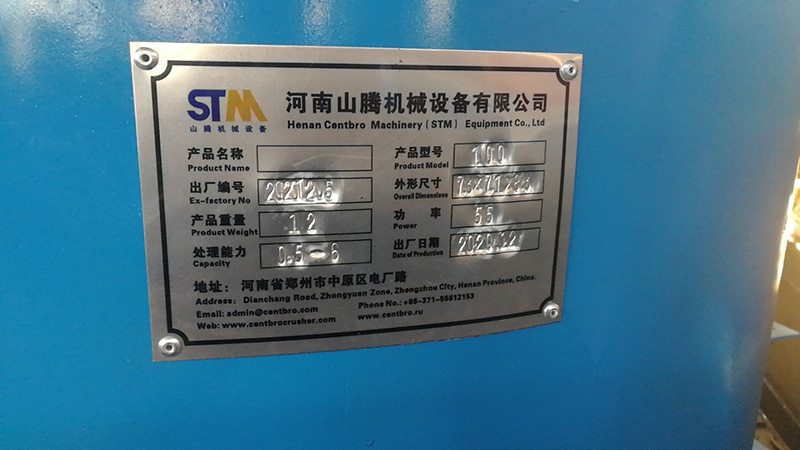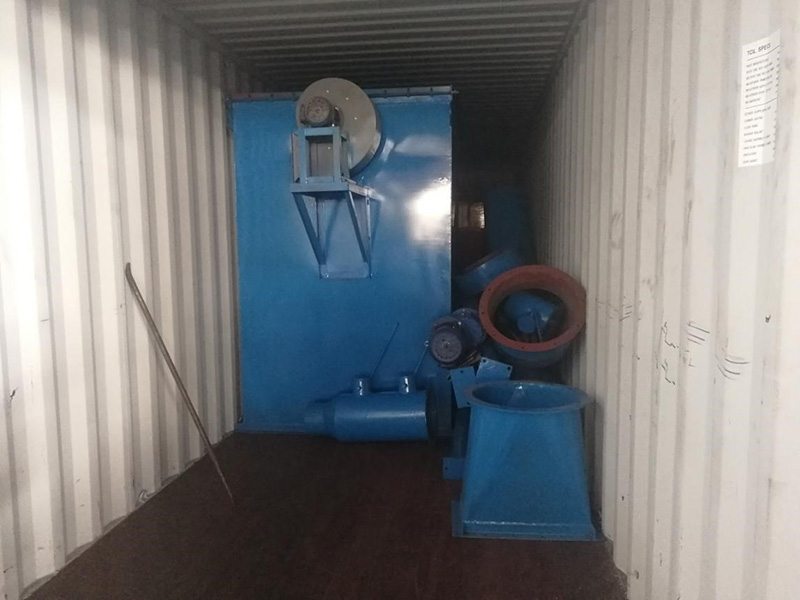 4. Grinding mill Raymond roller mill and Sand making machine for limestone were delivery to Philippines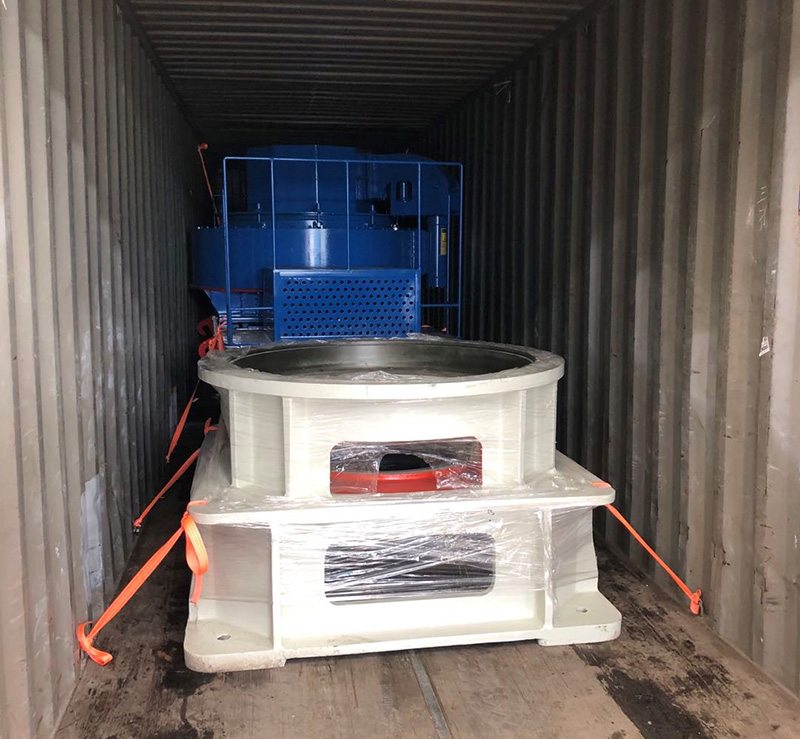 5. Rotary Dryer for mud was delivery out to Indonesia: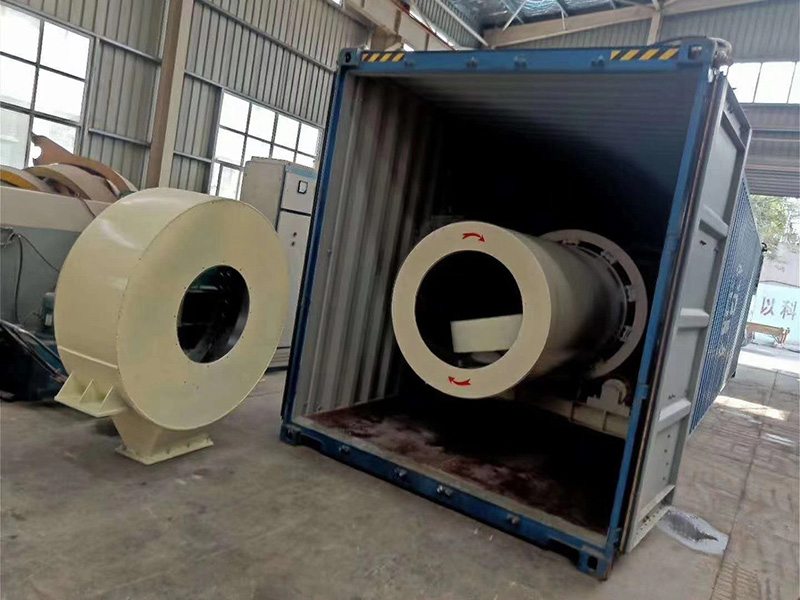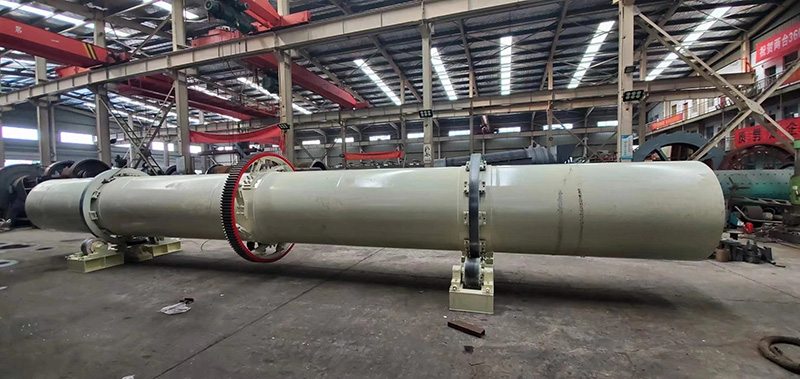 6. Ball mill for coal grinding delivery out to Colombia: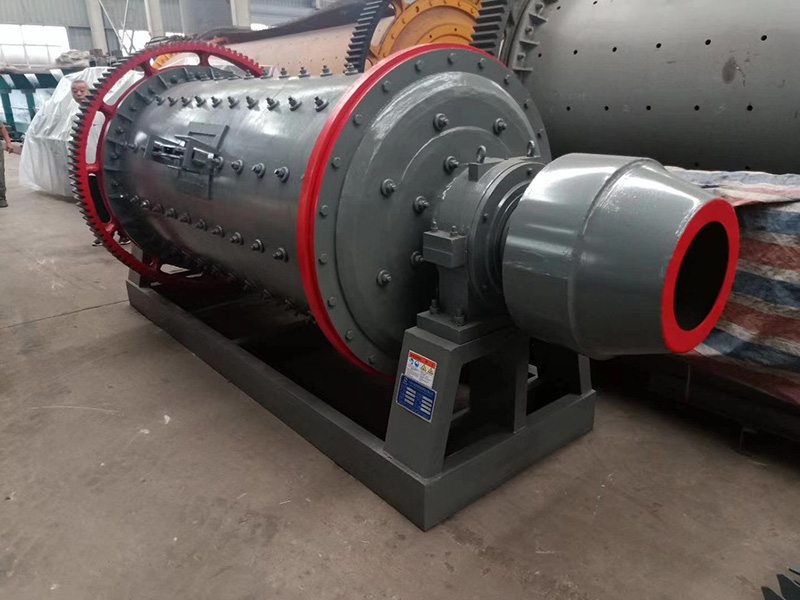 7. 3 sets of 4-Roller mill were delivery out to Iran: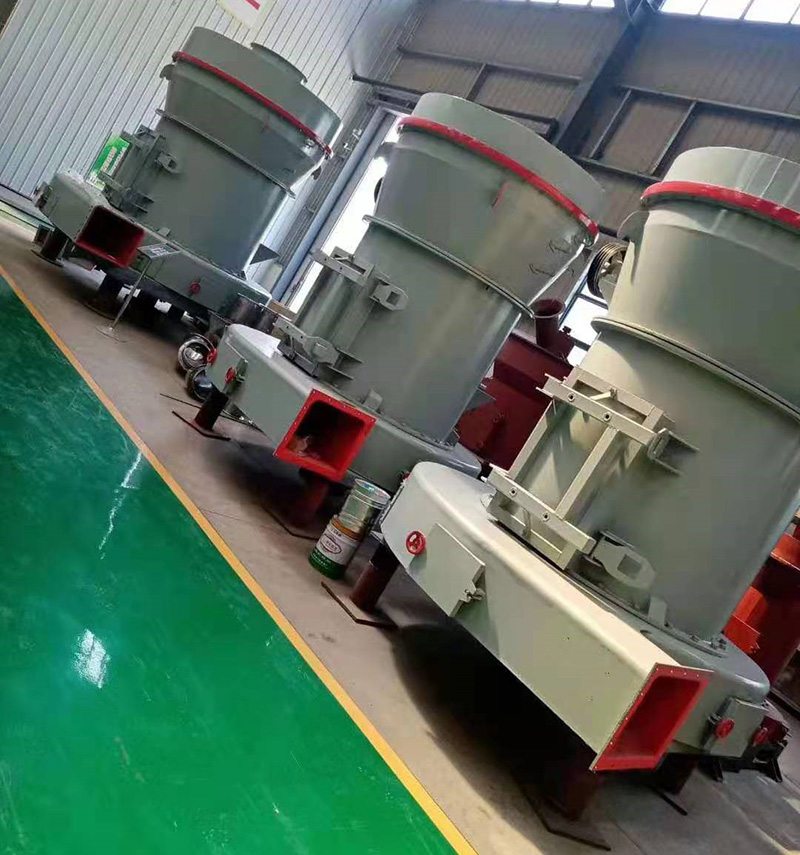 8. Mobile Crusher is ready to delivery to Saudi Arabic: